We all know that Beyoncé loves her privacy and incognito-ness.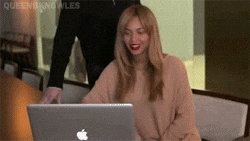 So much so that we rarely hear her speak these days, unless she's tearing the stage up. All of her content on Instagram are just epic photos — no videos or IG stories.
One woman changed that by tricking the Queen into thinking she was posing for a pic, when it was actually a video.
Bey looked a little shook toward the end, like "I'm already on camera, so I might as well continue.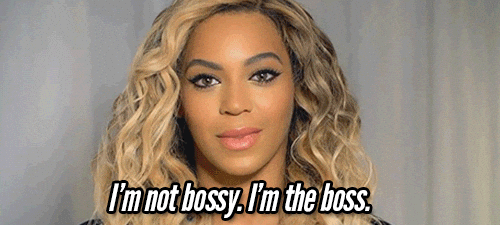 So if you ever have to sign a non-disclosure just to take a photo with Beyoncé, you probably have this lady to thank.
IG Trippin': Here's Proof That Beyoncé Gets Caught Slippin' Sometimes Too was originally published on globalgrind.com
Also On Radio Now 92.1: