Taylor Swift had us all on our toes since Friday when she did a clean sweep of all her social media profiles and web site. Then Monday, Ms. Swift teased us with videos of a snake.
Many fans believed this meant a new album was coming with #TS6IsComing trending.
Well those suspicions have been proven correct with her recent posts. The new album is set to be released this November and is titled Reputation, with the first single released tomorrow night.
Of course I started freaking out.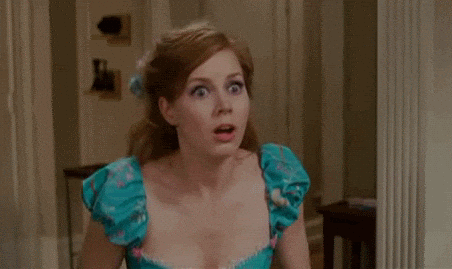 And needless to say, I wasn't the only.
Are you excited about the new album and single?
-Follow me @iammagdelena and the station @radionowhouston-
Also On Radio Now 92.1: